We are merchants of the finest elixirs in Mexico,
sharing our unique blend of secrets and science, learned around our experiences with craft spirits.

OUR CORE BUSINESS
.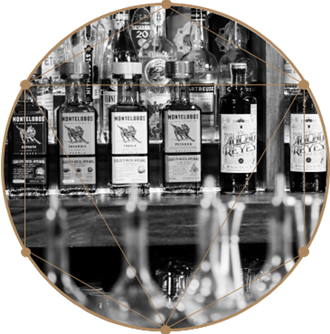 Casa Lumbre produces premium,
farm-to-bottle Mexican spirits with
unique sensorial qualities that appeal
to trade and consumers alike.
AUTHENTICITY
.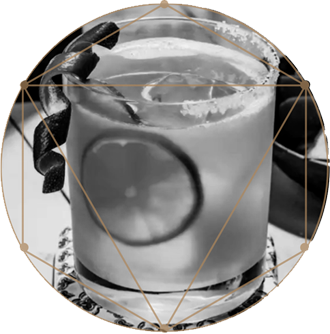 We carefully choose spirits with singular stories of men and women devoted to create the highest reflection of their skills and origin, through unique liquids.
OUR LATEST AND COMPLEMENTARY UNIT: ALQUIMIA INCUBATION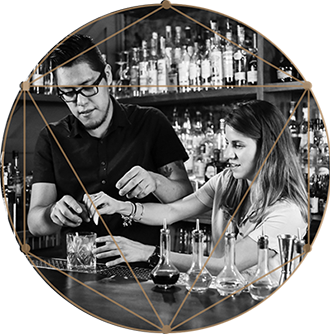 Alquimia is the latest creation of
Casa Lumbre: an independent incubation unit to take care of own innovations and craft spirits first steps in Mexico.